Using Custom Plush for Marketing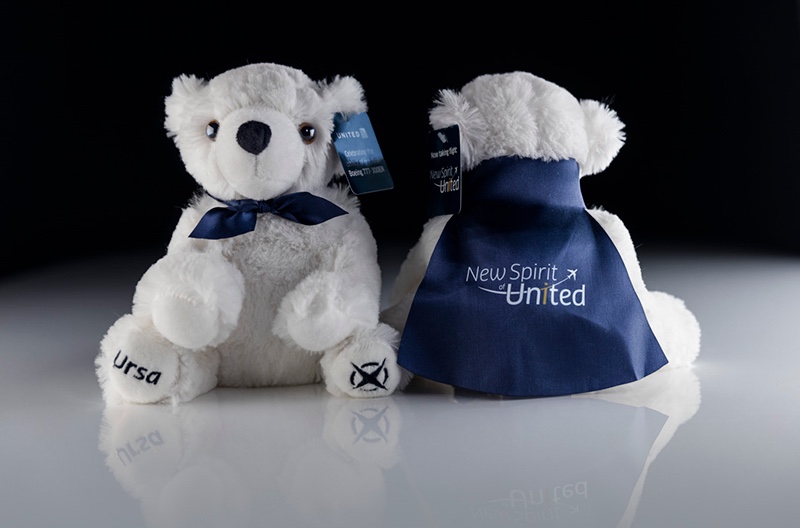 November 14, 2022
Custom plush animals like teddy bears, keychains, pens, water bottles; what all of these have in common is that they can be used to promote your business. While some businesses use television, newspaper or online ads to get their product noticed, there have been many studies that show just how more effective it is to use a promotional product and there are many reasons why.
We will use the example of a custom plush bear, and he has your business logo embroidered on his tummy. He is cute, he is cuddly and he is all about promotion. First, this bear is going to open the lines of communication with potential clients. People are more apt to talk to someone if they have been given something for free, and most then feel like they need to give you something back, in the form of their business.
Second, the bear is going to draw attention to your business. He is cute, after all, and best of all he is FREE! Who doesn't like getting something for nothing? Studies have been done that show an almost 200% increase in traffic at a trade show to a booth or table that is giving something away for free. And where there is people there is potential business.
Third, this bear will increase the recognition of your product or service since he has it embroidered right on his tummy. This results in tons of brand exposure as people carry it around the trade show or kids play with it while out and about.
Fourth, the bear can be re-gifted, given away so that a whole new audience will get to know your brand. It is always a tangible reminder of your product or service, long after the grand opening, trade show or rally that he was given away at in the first place.
And fifth, unlike with television ads, your 'ad' on a bear will always be around. It won't get turned off or thrown out. This gives your product long term exposure, especially if it ends up on the desk or in the office of one of your customers.
Promotional products are cost effective and cheap ways to get your name and business out there. They are also proven winners, no matter how mundane they may be (think a pen or a T shirt). By thinking outside the box and coming up with a clever, funny or cute item to give away, you are giving potential clients the means to bring you their business, today, tomorrow and in the years to come.
So what are you waiting for? Call Custom Plush Innovations to get started on your custom plush order today!
---
Previous Post
The Smurfs

---
Next Post
Famous Bears: Rupert