Polyester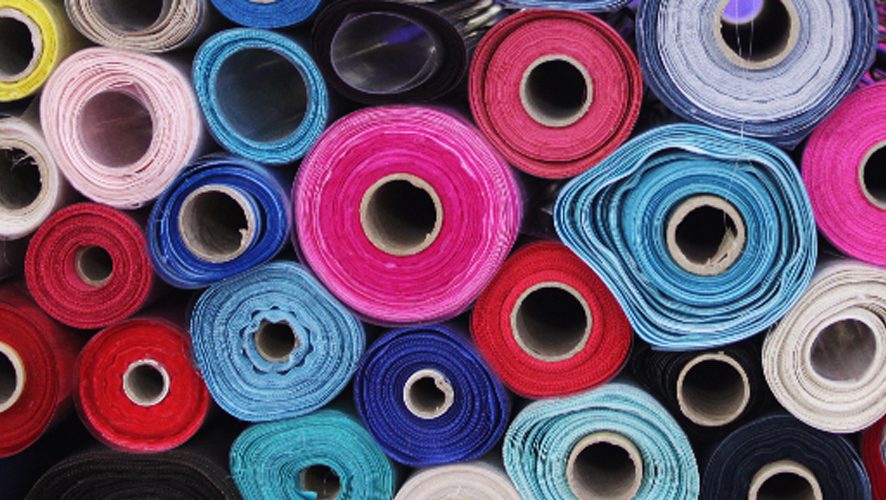 November 17, 2020
When you are embarking on your journey to create the perfect custom plush creation one of the things you have to think about is what your plush will be covered and/or filled with. While there are lots of choices, one of the most durable is polyester. It can be used for stuffing, it can be used for clothing or accessories and it can even be used for the plush project itself, depending on your needs.
Did you know that polyester is from a category of polymers that contain the ester functional group? This explains where it gets its name, the poly from polymer and the ester chain come together to form what we know of as this synthetic product that can be used in anything from textiles to safety ropes and so much more in between. It is derived from a mix of coal, air, water and petroleum which are processed together, the fibers are formed from the chemical reaction that occurs between the acid and the alcohol, which can then be woven into fabrics at will. Polyester comes in different forms for different uses, from soft flowy fabrics and fluffy puffs to strong ropes and yarns.
Polyester fiber is widely used for stuffing as it is cushiony and insulating. It is also easy to wash and dry, which is perfect when you are talking about stuffed toys. Polyester is very stain resistant and is made to be very strong, fiber wise and it is mildew resistant while retaining its shape well. And, it won't shrink or stretch. All of these factors make it a great choice for stuffing of your custom plush, but what about the outside and the accessories?
Since the fibers are strong, are quick to dry and stand up to the elements well, polyester is also a great choice for the covering of your custom plush character. It has high colour retention which means your creation will look good for years to come without fading. It is also better than fibers like cotton when it comes to reducing wrinkles. While you may think polyester itself won't do for what you have in mind for your custom plush, remember  there are also polyester blends and microfiber blends that are still as durable but softer to the touch than traditional polyester textiles, both of which would make a great cover for that character you are about to bring to life.
---
Why Create a Custom Plush Toy?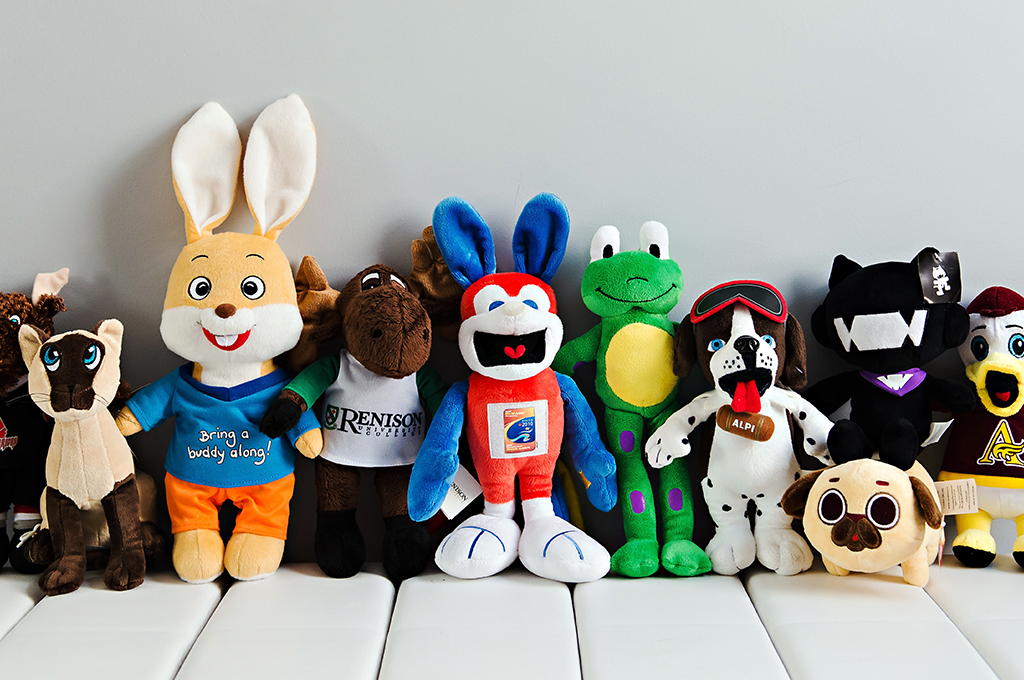 July 26, 2020
With all sorts of ready-made products just waiting to be bought in numerous stores, why create a custom plush for your next retail  or promotional opportunity? The answer lies in the word 'custom' by allowing you to create something unique, especially designed for your needs and built to your strict guidelines.
It starts with an idea. Maybe it's a rough sketch of a character in your new book that you hurriedly threw together on a napkin, perhaps it's an artist's rendering of your character or maybe you have an idea of what your character should look like in your head, just waiting for the opportunity to be made into a tactile object.
Custom plush are great to pair with children's books and is a great idea for new authors to get noticed. Kids are wonderful at using their imaginations, and with a custom made character to go with their new book, they can continue the story long after the last page has been read.
For the sports lovers, people heading to a hockey, football, basketball, soccer or baseball game will love the idea of purchasing a replica of the team mascot to add to the collection of team memorabilia, and they are also a great way to raise funds for that next team trip.
For promotional events, custom plush products make amazing take home gifts and leave the patron with something unique to keep complete with your information, logo or the event name right on the item. Isn't that a better idea than a fridge magnet or calendar?
Creating your own custom plush also allows you total control of what colours, fabrics, embellishments and accessories you use. You are not held back by what is available at a store; you can start from the beginning and see the process through from idea to reality with knowledgeable people who will be there guiding you to your ultimate goal. 
If you are looking for something truly unique, grab yourself a free quote and look no further than creating your very own custom plush toy today. You'll be glad you did!
---
Custom Plush Toys – Bring Your Creative Ideas to Life!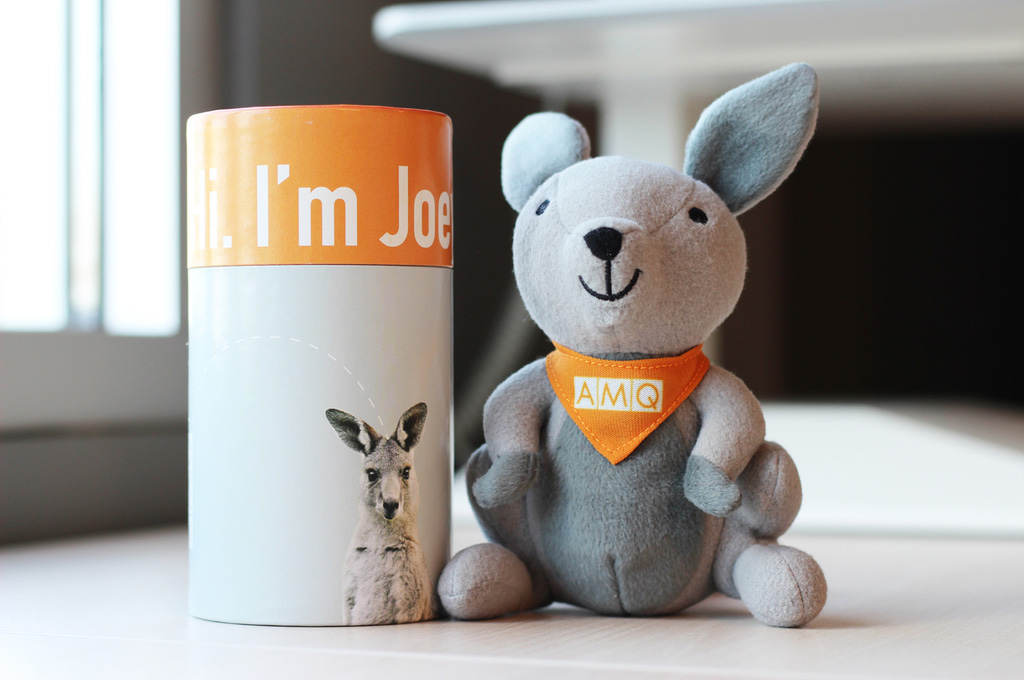 July 23, 2020
You have your idea. On paper. Now all you need is for that idea to become a sample plush toy that you can hold, squeeze and inspect before you place your order. How does what you see in a picture turn into something tactile, soft and fun for all? Enter the Project Manager—the person that will see you through the entire process of creating a custom plush toy just how you envision it to be.
First is the quote stage. You want to find out how much your idea will cost to become a custom plush. Custom Plush Innovations gives you the opportunity to get free quotes through the website at any time day or night. Simply enter your information and answer a few questions, hit send and the custom plush ball rolling.
Once you approve your free quote, you'll begin the Prototype Stage where your Project Manager will confirm colours, patterns, fabrics and embellishments you would like to use, so that we create a custom plush toys prototype.
As you can imagine, making a custom plush toys, even a sample one is time consuming and uses a lot of manpower to manufacture. You are asked to pay for the sample before construction begins and once the sample is finished, you will be sent photos of it for you to revise or approve. All revisions are free. If you don't like anything about your finished product, let your Project Manager know and it will be changed until you are satisfied with all aspects of the design.
After you've approved your custom plush prototype sample, you can place your bulk order of 500 pieces or more, and move onto the Mass Production Stage. Here, we purchase, cut, sew and assemble your custom plush toys based on your custom plush prototype and in the quantity you require. Not only that, but we enforce a high level of quality control to make sure your custom plush toys are secure, durable, safe and meet or exceed all plush toy standards. 
Once mass production of your custom plush toys is completed, we'll pack up your order to get them picked up via our freight forwarder and moving onto the Shipping Stage, where you'll receive various Progress Reports to help "keep you the loop"!
In all honesty, it can really be that easy. But if and when problems or concerns arise, we'll take care of them, swiftly and efficiently.
So let Custom Plush Innovations take your idea and turn it into something soft, fun and safe for all ages to enjoy. It all starts with an idea and what it becomes is all up to you!
---