Client Reviews for Custom Plush Innovations
We're fortunate to be consistently working with some really great clients and we're never prouder then when we receive a little kudos for a job well done.
Thank you to our many clients who helped mold and shape our company over the years and thanks so much for all this wonderful feedback!
Hi Jordan,
We actually had to postpone our event, but we will be shipping out the promotional plush toys to our ticket holder's within the next month.
This means we will potentially see hundreds of photos on social media from our customers who will receive them. I will be sure to send some photos your way once we receive them.
Thank you for your services on this project. We love how they turned out!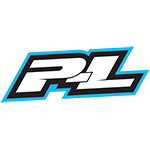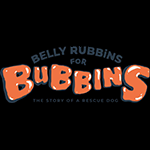 It has been a true pleasure working with Custom Plush Innovations. They really take the time to answer any and all questions their customers may have and are very professional in how they conduct business. I am extremely happy with the quality of my order and will be sure to go back to them for any plush needs that I may have in the future.

Hi Jordan,
Sorry for the delay in getting back to you! We were very satisfied with the level of customer service and the quality of the product. Our customers have been such fans of the promotional piece that we are in the process of considering monetizing these and selling them as a product!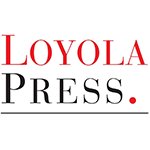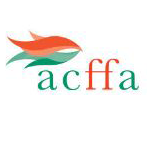 Hi Jordan, I have attached a picture of our "Sunny" salmon. We love them! Great work and quality! Have a great day! Tobi

Thank you for checking in!
I'd be happy to pass along a few words. We have not yet shipped the plushies out to our employees, as we are waiting to send them closer to our Company Virtual Retreat date in May. My boss is very pleased with the outcome. Although, we did donate 100 of each plushie design to our nearest Children's Hospital as a Christmas gift. I was told that they absolutely loved them!
Thank you for all of your help and making this process very simple, easy, and of course for our wonderful plushies.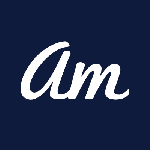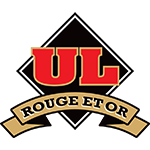 Hi Jordan,
I am so sorry i did not gave you a Reception confirmation... It's been a Little crazy lately... Also, we postpone the saling plan to this week. I will finale be able to see the products tomorrow! I did see pictures tought and everything seemed perfect! I will take a look at my options to spread the good review as you suggest because We did received a excellent service! I'll get back to you with the photos for Your insta page no problem!
Thank you ! Envoyé de mon iPhone

Hi Jordan, I've attached some photos for you. Here is my statement: Custom Plush Innovations creates wonderful work, has great communication with their customers, and I could not be happier with my plushies. They are perfect! Let me know if you need anything else.
Thanks so much again! - Aaron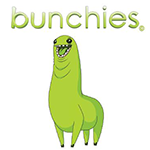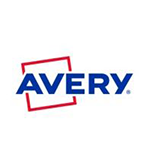 Hi Jordan,
All is going well thank you. I have attached a picture of Henry the Avery Elf.
Working with Jordan and Custom Plush has been a pleasure. We have ordered from Custom Plush the last three years and we receive our Henry the Avery Elf doll when they say they will deliver. Jordan is always keeping Avery apprised of the timing and location of where our dolls are in the process so that we can make sure that the team is informed. We use our dolls as a promotional give-away on our website www.avery.ca and the people who receive them really enjoy their Henry doll. This is one way we use the Henry Doll's for give-away.

Our employees were amazed by these rocket turtles! They were awesome gift compared to the usual swag we send them! Thanks so much, Allyson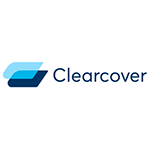 Here's some info about the program ( in case you need it): There's a new rabbit in town designed to support families with worries and big feelings. Developed to help families to track, come up with strategies and create a plan to work together- Need a rabbit? Reach out at info@miunderstanding.ca. For more information:
www.miunderstanding.ca/m-i-friends
. Help The Kids Mental Health Optimist Club of Canada make this a program available to any family that needs it at no cost by donating a program. Hope to be in touch soon.
Customer review: "Custom plush was a pleasure to work with. Not only were we thrilled to work with a London company to create out product, but Jordan made the experience easy ( even during the pandemic) with his knowledge and understanding of the 'plush' making industry and his consistent communication about the status of our product. We look forward to working with them again.