Client Reviews for Custom Plush Innovations
We're fortunate to be consistently working with some really great clients and we're never more proud then when we receive a little kudos for a job well done.
Whether it be a small business, big corporation, book author or new toy inventor, we welcome any and all clients that have that same passion for custom plush as we do.
Thank you to our many clients who helped mold and shape our company over the years and thanks so much for all this wonderful feedback!
Good Morning Jordan,
I just wanted to let you know that my client at Via Capitale wrote me this morning, and she's very happy about her plus toys J ! She likes this one even better then the last order, especially the plush that they use to produce this order… It's very soft ! Thank you and have a nice day!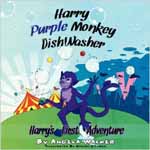 I wanted to reach out today to share some of the feedback. Some of the comments have been "adorable" and "you managed to make a rat loveable and friendly". Thank you!

You helped us with every element of the order from initial concept down to matching the Basketball team uniform. They arrived on schedule and are exactly what we ordered. I will definitely use Custom Plush Innovations again!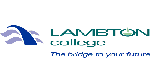 Hi Jordan,
Experience with Custom Plush Innovations: I was impressed with the attention to timelines and how quickly quotes and prototypes were developed. The product was delivered on time and it seemed a priority to Custom Plush Innovations to ensure I received my shipment on time. This was very appreciated. Cheers, Jaime.

Thank you for your follow up. Everything is great! We love Caramel and many of them are adopted! Espoir is there. Here are some photos! It was a great experience with Custom Plush Innovations. They show us a beautiful Caramel, to remember Joanna and Espoir.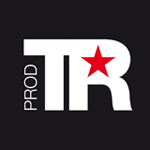 You held our hand and kept us informed throughout the whole project and I am truly grateful to you.

The bears arrived on Wednesday. We are very pleased with them and their quality. Thank you for everything you did to expedite this for us! It was sincerely appreciated. Sincerely, Kim



I would also like to add that I am very impressed and satisfied with everything. You are an unbelievable company to deal with. Thanks again, Travis

The custom plush toys Custom Plush Innovations designed for us are always big hit at trade shows. Jordan and his team designed and produced promotional items supporting our marketing strategy with a fun and distinct approach.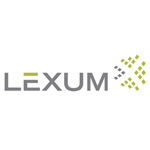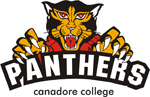 Thanks Jordan for all your hard work with the Panther plush toy.

My experience with Custom Plush Innovations has been awesome. Great service and easy to work with! Absolutely please post away on Facebook. Thank you!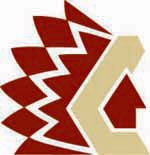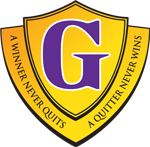 Our experience with Custom Plush Innovations has been a positive one – everything from the designing the bears to ordering – shipping/receiving is a very user friendly process… and for our school a great memento of our school mascots! And we are currently doing three things with our Bears – Prizes and rewards for Positive Persons Initiative, Gift for Guests, Selling for our Global George (fund raising for charities)

Hi Jordan,we received the bags and they look amazing. Thank you for all your work on those. I have been working a maternity leave position that is now coming to an end. Michelle Toner will be your new contact. It has been great working with you.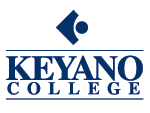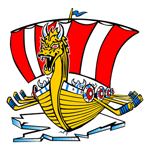 Allo Jordan, Beau travail de precision. Travail professionnel et production d'une réplique parfaite de notre mascotte. Have a nice day.