Client Reviews for Custom Plush Innovations - Page 6
CPI's attention to detail during the prototype phase, the quick turn around, and arranging to split the shipment between North America and Australia made the whole transaction easy for us. It was a good experience, which we will repeat at some point in the future!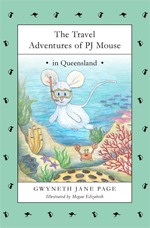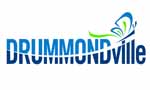 Service was impeccable and they answered all our questions and requests for corrections. Thank you!

Working with Custom Plush Innovations was a wonderful experience from start to finish.I reached out to a few Canadian companies, looking for guidance in best steps to take in creating my vision in the YogaBugz line.
Their immediate feedback with step-by-step guidance went above and beyond what I anticipated. Communication was clear and concise and when I began to stress about launching a new product, their words of encouragement were instrumental in helping me see it through to the end. The end product is amazing and I could not be happier. It was wonderful to find a company that exceeded my expectations in customer service, product development and social media! Thank you Custom Plush Innovations, for making our dreams a reality.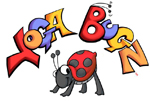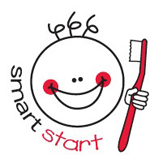 Thank you again for a great service and great product! It has been a pleasure working with you.

Working with Custom Plush Innovations was literally a dream come true! They skillfully handled the process of creating the perfect prototype, manufacturing my product, and delivery of my final plush (and everything else in between - which is a lot more than you think). Communication couldn't have been better whether it was via e-mail updates or phone calls. Even with such an attention to detail to every aspect of bringing my plush to life, you would be very hard-pressed to find better pricing or a nicer company to work with. I couldn't be happier - thank you!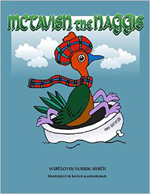 I'm very pleased with the stuffed toys! I appreciate the hard work and dedication to this project.

The back packs are going over splendidly!