Client Reviews for Custom Plush Innovations - Page 5
Jordan and the Custom Plush Canada team beyond exceeded our expectations, as did the product. We had ordered a plush toy in the likeness of a dog from a famous cruelty case in Windsor, who became a symbol of animal welfare and justice in our community. They were to raise funds for our Cruelty Investigations department. Custom Plush Innovations patiently worked with us until the prototype was exactly as we wanted, and they made sure they arrived in time for our holiday campaign. The toys sold out so fast, we have already put in a second order, and wish we'd ordered more! They got media coverage in all the local media outlets, were featured in the local Windsor Life Magazine, as well as on The Dodo website and Good Morning America! Thank you Custom Plush Innovations, for helping us with one of our most successful campaigns to date!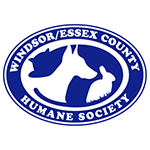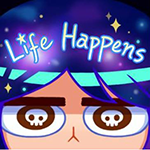 Hey Jordan, Sorry for the delay, I received the boxes a few days ago, and I did an inventory count just in case :] Hi Jordan, Sorry for the late reply, I got pretty swamped last week and weekend. The seals made their first debut at the con and they did great! A lot of people loved squishing them and some were taken home :)!
I have attached some pictures I took so far, I'm hoping to take more in the future when I get the chance.
It was a pleasure working with you too! Thank you for making Tonyseal look so cute and squishy! Cheers, Jenny

Jordan, We did get them and everyone loves them as always! Thanks again for all your hard work!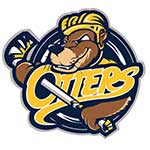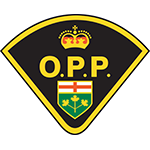 Thanks Jordan. The bears have arrived and they look FANTASTIC!!!

Hi Jordan,
We had an amazing experience working with Custom Plush Innovations. Their team was able to successfully bring our idea to life, and we are more than impressed with the level of quality and detail shown on each of our plushies. A big thank you to Jordan for communicating with our team from start to finish, and ensuring that our order was shipped on time for our event. We highly recommend Custom Plush Innovations and will be ordering from them again!
I will make sure to send photos in the near future once they're on display. And will also be in contact with you about future orders.
Thanks again for all of your help!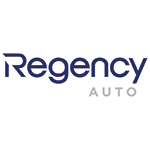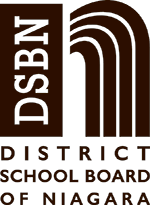 Hi Jordan:
We LOVE our plush Barkleys! We won't be using them until the end of January, but when we do, I will be sure to send you a few pictures.

Hi Jordan, Just wanted to say thanks - the GO Transit bears have been a big hit! Thanks again for all your patience and hope to work together again soon!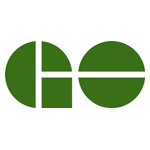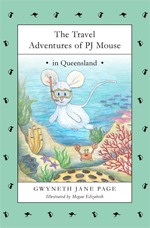 Hello Jordan, thank you for getting PJ Mouse made for us and keeping in touch during the process. It was a good experience, which we will repeat at some point in the future.
Your attention to detail during the prototype phase, the quick turn around, and arranging to split the shipment between North America and Australia made the whole transaction easy for us. (And much more professional overall compared to one of your competitors that we used last time!)
I have deposited a certified cheque into your account for the outstanding balance. Kind regards.

Hey Jordan,
The product is doing well for us and is helping us grow our mascot brand by associating the knights with kids at a very young age. Custom Plush Innovations created a solid representation of our mascot, with very little to work with, to overall help us improve the relationship with our mascot and fans. Let me know if you need anything else. Cheers, Carter Warwick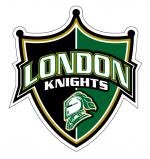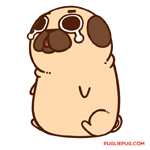 Hey Jordan, Sorry for the delay, I received the boxes a few days ago, and I did an inventory count just in case :]
Thank you SO much for being on this adventure with me, sorry if it was stressful at times. The Puglies turned out amazing (there's only about 3-4 that have their tails not-sewn, but that's fixable on my end). Thank you and your company for all your hard work, fingers crossed they sell out fairly well/fast, and I can re-order soon :] Definitely have been spreading Custom Plush Innovations to all my creator friends :] All the best, and looking forward to Monstercat. Cheers