Client Reviews for Custom Plush Innovations - Page 5
Thanks, Jordan, for all your hard work with our Panther mascot plush toy!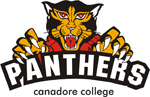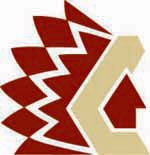 My experience working with Custom Plush Innovations has been awesome. Great service and easy to work with!

Our experience working with Custom Plush Innovations has been a positive one – everything from the designing of the bears to ordering – shipping/receiving is a very user-friendly process. And for our students, a great memento of our school mascots!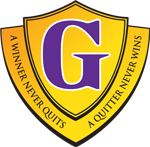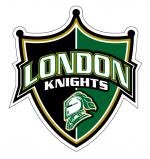 Custom Plush Innovations created a solid representation of our mascot, with very little to work with, to overall help us improve the relationship with our mascot and fans!

Beau travail de precision. Travail professionnel et production d'une réplique parfaite de notre mascotte.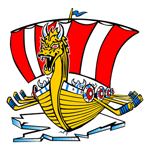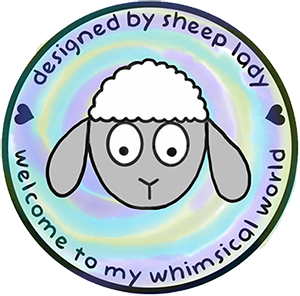 I enjoyed working with Custom Plush Innovations, great customer service and quality products!

Thank you for all your hard work!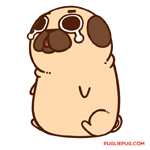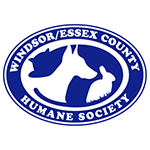 Jordan and the Custom Plush Canada team beyond exceeded our expectations, as did the product. We had ordered a plush toy in the likeness of a dog from a famous cruelty case in Windsor, who became a symbol of animal welfare and justice in our community. They were to raise funds for our Cruelty Investigations department. Custom Plush Innovations patiently worked with us until the prototype was exactly as we wanted, and they made sure they arrived in time for our holiday campaign. The toys sold out so fast, we have already put in a second order, and wish we'd ordered more! They got media coverage in all the local media outlets, were featured in the local Windsor Life Magazine, as well as on The Dodo website and Good Morning America! Thank you Custom Plush Innovations, for helping us with one of our most successful campaigns to date!

Our squishy seals made their first debut at the con and they did great! A lot of people loved squishing them and some were taken home. Thank you for making Tonyseal look so cute and squishy!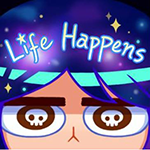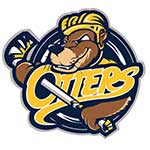 We got our toys and everyone loves them as always! Thanks again for all your hard work!