Client Reviews for Custom Plush Innovations - Page 4
I am very impressed and satisfied with everything. An unbelievable company to deal with!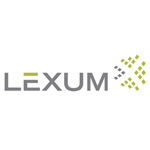 Our custom plush toys are always big hit at trade shows. Jordan and his team designed and produced promotional items supporting our marketing strategy with a fun and distinct approach!

My design was executed well and I received great communication throughout the process. I would definitely recommend Custom Plush Innovations!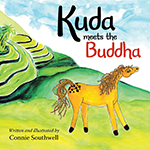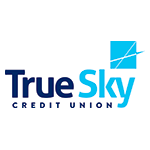 Custom Plush Innovations did an amazing job turning our mascot into a plush! They were friendly and easy to work with and our order arrived quicker than what we thought possible. Our members loved the plushies. Thank you, Custom Plush Innovations!

Some of the feedback on our plushies have been "adorable" and "you managed to make a rat loveable and friendly". Thank you!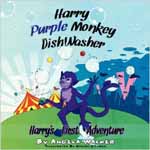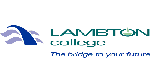 CPI helped us with every element of our order from initial concept down to matching the basketball team uniform. Our toys arrived on schedule and are exactly what we ordered. We will definitely use Custom Plush Innovations again!

I was impressed with CPI's attention to timelines and how quickly quotes and prototypes were developed. The product was delivered on time, and it seemed a priority to ensure it did. This was very appreciated.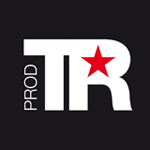 It was a great experience working with Custom Plush Innovations!

CPI held our hand and kept us informed throughout the whole project and we are truly grateful!



We are very pleased with our bears and their quality. Thank you for everything you did to expedite this for us! It was sincerely appreciated.