Client Reviews for Custom Plush Innovations - Page 4
The bears arrived on Wednesday. We are very pleased with them and their quality. Thank you for everything you did to expedite this for us! It was sincerely appreciated. Sincerely, Kim



I would also like to add that I am very impressed and satisfied with everything. You are an unbelievable company to deal with. Thanks again, Travis

The custom plush toys Custom Plush Innovations designed for us are always big hit at trade shows. Jordan and his team designed and produced promotional items supporting our marketing strategy with a fun and distinct approach.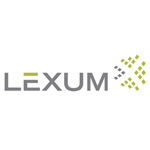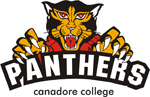 Thanks Jordan for all your hard work with the Panther plush toy.

My experience with Custom Plush Innovations has been awesome. Great service and easy to work with! Absolutely please post away on Facebook. Thank you!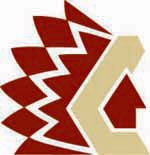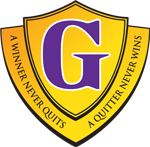 Our experience with Custom Plush Innovations has been a positive one – everything from the designing the bears to ordering – shipping/receiving is a very user friendly process… and for our school a great memento of our school mascots! And we are currently doing three things with our Bears – Prizes and rewards for Positive Persons Initiative, Gift for Guests, Selling for our Global George (fund raising for charities)

Hi Jordan,we received the bags and they look amazing. Thank you for all your work on those. I have been working a maternity leave position that is now coming to an end. Michelle Toner will be your new contact. It has been great working with you.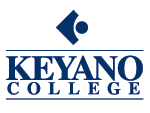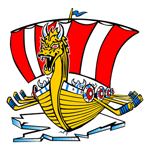 Allo Jordan, Beau travail de precision. Travail professionnel et production d'une réplique parfaite de notre mascotte. Have a nice day.

I enjoy working with Custom Plush Innovations, great customer service and quality products!"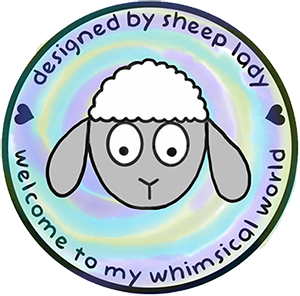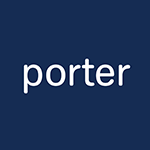 Jordan, The custom plush Mr Porter toys are being well received. Thank you. They look cute, and that is exactly what they were supposed to be. Michael