Client Reviews for Custom Plush Innovations - Page 3
The bears have arrived, and they look FANTASTIC!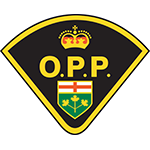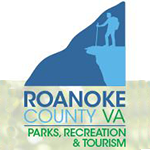 All I can say is that CPI is awesome! They're attentive, they deliver on time, were responsive, and produced a fabulous product. We couldn't be happier with our "Lumi" plush toy!

We are so impressed with the quality of our plush and the kids are loving them! Thank you so much for all your help!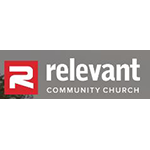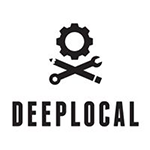 Working with Custom Plush Innovations was awesome. Jordan is very communicative, kind, and thorough. Even in a pandemic, we got our custom plushies on time and they looked exactly like we designed! We're so happy with the product and we can't wait to work with them again in the future.

We ultimately chose to work with Custom Plush Innovations for a few simple reasons. The pricing was unbeatable, and we were able to personalize every aspect of the toy to meet our needs and design. After receiving the product, the quality of the product was impressive. We will absolutely continue to work with Custom Plush Innovations!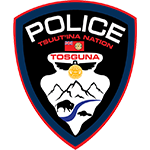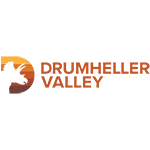 After investigating the options available for custom stuffed animals, we settled on Custom Plush Innovations for its great prices and Canadian heritage. Our experience working with CPI was excellent – the staff were friendly, knowledgeable, and easy to reach with questions throughout the process of designing our new toy.

I greatly appreciate Custom Plush Innovations walking us through every step of their process and keeping us updated throughout each progression. I would work with them again for any plushie needs!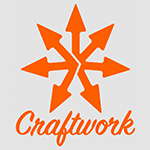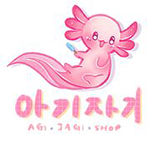 Custom Plush Innovations was a dream to work with! I am so happy with how my cotton candy Taetae plush dolls came out. It was a fun experience to see my artwork turn into an actual doll. I learned so much throughout the entire journey and loved every step of it!

The plush BigFoots were really well received. We tied them to a marketing effort where if a customer wanted to take one home, they had to show us their best "BigFoot ROAR!" on camera. The results were hilarious, and it got a lot of attention in our trade show booth.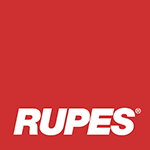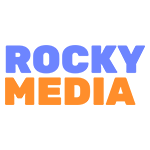 We're really happy with the quality of the plushies! They came out perfect!