Client Reviews for Custom Plush Innovations - Page 3
Hey Jordan,
The plush BigFoots were really well received. We tied them to a marketing effort where if a customer wanted to take one home they had to show us their best "BigFoot ROAR!" on camera. The results were hilarious and it got a lot of attention in our booth. Video link here should summarize it nicely for you:
youtube.com/watch?v=OaY1-SnBw2M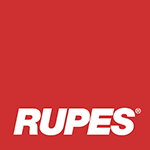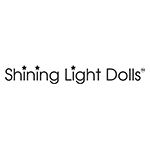 Hi Jordan!
I'd love to send you some photos- and I'm always happy to give a testimonial. Everyone LOVES their plushes- our customers are super happy- and they have instantly become one of our bestsellers. I'll attach a few photos here. Also- just checking to see if you received the email with all the info for the plush prototype we wanted to get started ASAP?"
Thanks so much! Chantal

Hi Jordan! To answer your questions. I am VERY happy with my product. I plan during the Christmas holidays to do some charity work at the hospital for the sick children and give them a book and a horse. I can send photos from that and in May will be doing my official book launch in Hawaii at the Hawaii Book and Music Festival.
The horses I have sold or given out are a big hit so far...My design was executed well and I received great communication throughout the process. All my changes were executed and I was happy with the end result...kids love my Kuda and so do adults. I would definitely recommend Custom Plush Innovations and would work with your company again. Connie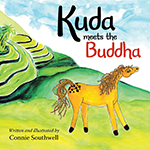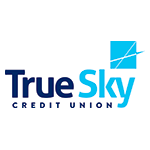 Hi Jordan
Thanks for reaching out. The kids loved the plushes! You guys did such a good job with the design. We are so excited to have them. We are waiting on the footage from the event from our ad agency. I'll be sure to send you some photos through when I get them though! Below is a quote you can use: Custom Plush Innovations did an amazing job turning our mascot into a plush! Their team were so friendly and easy to work with. They were able to get our order here quicker than what we thought possible. Our members loved the plushes. Thank you Custom Plush Innovations!

Good Morning Jordan,
I just wanted to let you know that my client at Via Capitale wrote me this morning, and she's very happy about her plus toys J ! She likes this one even better then the last order, especially the plush that they use to produce this order… It's very soft ! Thank you and have a nice day!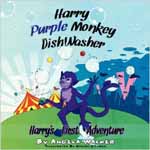 I wanted to reach out today to share some of the feedback. Some of the comments have been "adorable" and "you managed to make a rat loveable and friendly". Thank you!

You helped us with every element of the order from initial concept down to matching the Basketball team uniform. They arrived on schedule and are exactly what we ordered. I will definitely use Custom Plush Innovations again!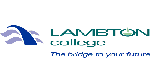 Hi Jordan,
Experience with Custom Plush Innovations: I was impressed with the attention to timelines and how quickly quotes and prototypes were developed. The product was delivered on time and it seemed a priority to Custom Plush Innovations to ensure I received my shipment on time. This was very appreciated. Cheers, Jaime.

Thank you for your follow up. Everything is great! We love Caramel and many of them are adopted! Espoir is there. Here are some photos! It was a great experience with Custom Plush Innovations. They show us a beautiful Caramel, to remember Joanna and Espoir.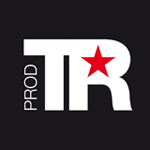 You held our hand and kept us informed throughout the whole project and I am truly grateful to you.