Client Reviews for Custom Plush Innovations - Page 2
Thank you for your services on this project. We love how they turned out!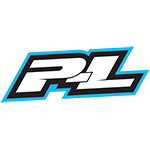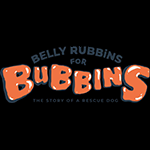 It has been a true pleasure working with Custom Plush Innovations. They really take the time to answer any and all questions their customers may have and are very professional in how they conduct business. I am extremely happy with the quality of my order and will be sure to go back to them for any plush needs that I may have in the future.

We were very satisfied with the level of customer service and the quality of the product. Our customers have been such fans of the promotional piece that we are in the process of considering monetizing these and selling them as a product!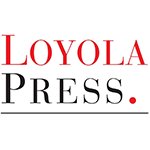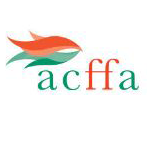 We love them! Great work and quality!

We are very pleased! We donated 100 of each plushie design to our nearest Children's Hospital as a Christmas gift. I was told that they absolutely loved them! Thank you for all your help and making the process so simple!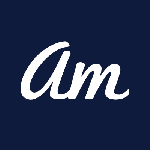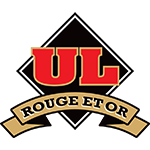 We received excellent service!

Custom Plush Innovations creates wonderful work and maintains great communication with their customers. I could not be happier with my plushies, they are perfect!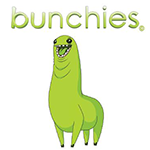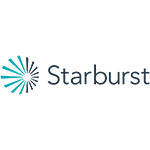 The plushies look awesome!

Our employees were amazed by these rocket turtles! They were an awesome gift compared to the usual swag we send them. Thanks so much.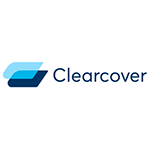 Custom Plush Innovations was a pleasure to work with. Not only were we thrilled to work with a London, Ontario-based company to create our product, but Jordan made the experience easy (even during the pandemic) with his knowledge and understanding of the 'plush' making industry and his consistent communication about the status of our product. We look forward to working with CPI again!