Client Reviews for Custom Plush Innovations - Page 2
Hi Jordan,
The plushies look awesome!!!! Our warehouse is unpackaging them now and then we will be sending them out. I will sure send you pictures once we get them out to our employees!
We are thinking these might go pretty quickly! What would the lead time look like if we were to put in another order in a couple months? Thanks! Becca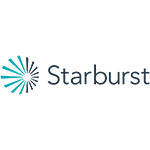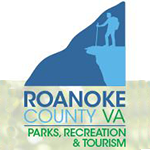 Thanks Jordan ! All I can say is that your company is awesome !!! Attentive, deliver on time, responsive and produce a fabulous product. We couldn't be happier with our "Lumi" See attached images.

Jordan-
I also wanted to pass along a photo of our Sprouts plush. We are so impressed with the quality and our kids are loving them!! Thank you so much for all of your help on this project for us! Ashley Koehler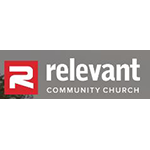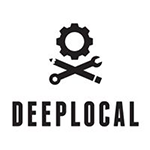 "Our Experience: Working with Custom Plush Innovations was awesome. Jordan is very communicative, kind, and thorough. Even in a pandemic, we got our custom plushies on time and they looked exactly like we designed! We're so happy with the product and we can't wait to work with you all again in the future. Thank you Jordan, Ella"

We ultimately chose to work with Custom Plush Innovation for quite simple reasons. The pricing was unbeatable, and we were able to personalize every aspect of the toy to meet our needs and design. After receiving the product, the quality of the product was impressive. We will absolutely continue to work with Custom Plush Innovations.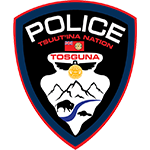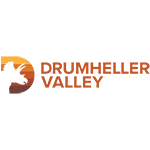 "After investigating the options available for custom stuffed animals, we settled on Custom Plush Innovations for its great prices and Canadian heritage. Our experience working with CPI was excellent – the staff were friendly, knowledgeable, and easy to reach with questions throughout the process of designing our new toy."

Hi Jordan,
I greatly appreciate Custom Plush Innovations walking us through every step of the way and keeping us updated throughout the whole process. I would work with you guys again for any plushie needs. Thanks!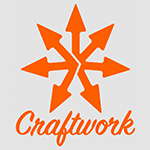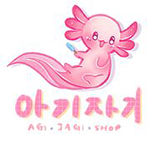 Hi Jordan,
I hope you're doing well! Of course I would love to leave a review for your wonderful company! Custom Plush Innovations was a dream to work with!! I am so happy with how my cotton candy Taetae plush dolls came out. It was such an amazing and fun experience to see artwork get turned into an actual doll. I honestly learned so much throughout the entire journey and loved every step of it. I'm hoping that other people will love the doll as much as I do and that they'll sell out fast!

Working with Custom Plush Innovations has been the best experience ever! They have provided me a way to bring a new experience to my customers! I am so grateful to have such high quality Chikkies created in such a short time! I will always be going to CPI for future projects! They went above and beyond my expectations!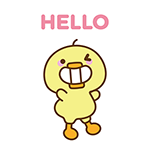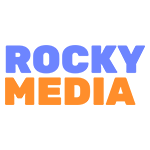 Hi Jordan,
Thank you so much for checking in! Sorry for taking so long to get back to you. We're really happy with the quality of the plushes! They came out perfect! We don't have any need for more as of now, but if we do in the future, you'll be the first company we come to!