Materials for Custom Plush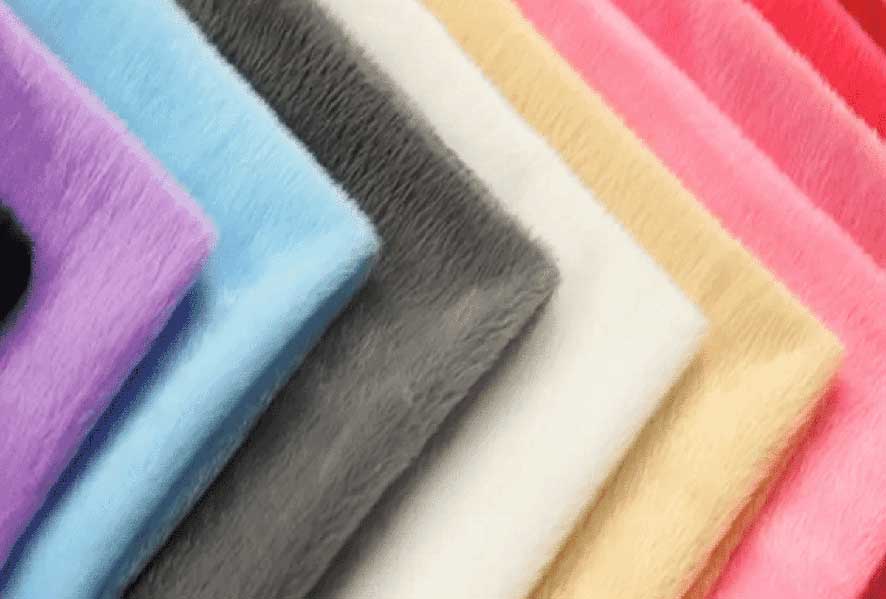 July 16, 2022
In the olden days, long before the teddy bears and stuffed animals of today made an appearance, little girls played with dolls that were handmade by their parents. Mom would use fabric scraps or straw to stuff the body that she would craft of fabric and make little dresses with other odds of material so the doll could have clothes. Because stores were few and far between, if your daughter wanted a doll, you had to make it using the items you had on hand.
Fast forward a bit to the early 1900's when two toymakers came up with a Teddy Bear design at almost the same time though being on opposite sides of the Atlantic. The first teddies were made out of mohair and stuffed with harder materials than we are used to today, they certainly weren't the plush, cuddly items we have come to know and love. They were made much the same way that upholstered chairs were made, only on a smaller scale.
Today, plushies, soft toys, stuffed animals or cuddly toys as they are called have come a long way. We now use affordable and high quality materials to make our stuffed animals and they are like the name suggests; cuddly.
The stuffed animals of today are made out of cotton, denim, soft boa or minky fabric. They can also be made of short pile plush fabric and instead of being stuffed with straw or scraps of fabric, today they are filled with polyester fiberfill, plastic pellets or beans. All materials now have to adhere to strict guidelines and be safe for all ages, this includes not having eyes and noses that can easily come off posing a choking hazard.
If you want your custom plush to have clothes and/or accessories, they would also be made using the best materials available, keeping the safety standards in mind at all times. Cotton, denim, lace, silk and other materials make great looking clothes for your plush, and are totally customizable to your team, organization or book character.
Custom Plush Innovations prides itself on giving the customer what they want, when they want it and using the best materials available for the job. Come and grab your quote today and get the ball rolling on your very own custom plush.
---
Previous Post
It's all About the Accessories

---
Next Post
The World's Oldest Teddy Bear